ThinkLife Wellness
Founder, Kasandra Monid
Kasandra Monid is the founder of ThinkLife Wellness whose goal is to help people stress less and live better. As a wellness coach, she provides guidance and support to people, particularly women seeking simple, practical strategies for well-being through healthy stress management or graceful aging.
Kasandra's motto is "a healthy body is a healthy mind, and a healthy mind is a healthy body." Why? Because neuroscience and neuropsychology tell us that our brain and immune system are intimately intertwined, and that inflammation can go from the body to the brain and lead to many adverse conditions. Chronic stress has been shown to be a major contributor to inflammation and accelerated aging in the human body.
Like many people, Kasandra is familiar with stress. She previously worked in the animated film industry, and as a production manager typically juggled multiple film projects. Working sixteen hours a day was her norm. She loved her job but had zero concepts of work-life balance or self-care. The long hours, unhealthy eating habits and poor stress management led to burn out.
Kasandra eventually left the world of animation and moved across the country with her family. Her love for food led her to George Brown Chef School and this training in turn inspired her to become a certified holistic nutritionist. She is a firm believer in the notion that genuine wellness is the equal care of mind, body and spirit. As such, she expanded her skillset to include formal training in life coaching, solution-focused therapy, mindfulness and traditional Chinese Qigong to better serve her clients.
For over a decade, Kasandra has been helping people to manage stress and optimize personal well-being through one-on-one sessions and corporate wellness seminars. She believes that creating physical and mental resilience is more relevant today than ever and shows clients how to achieve this through basic preventive self-care. A British Columbia gal born and bred, Kasandra now lives in Toronto, Ontario with her husband. Outside of work, you will find her cooking, drawing or playing her ukulele.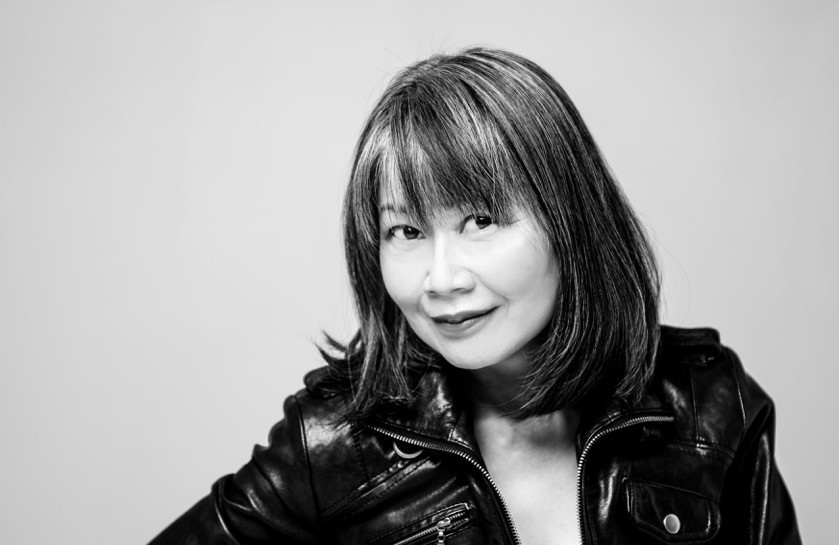 Are you ready to jump start your personal wellness?
Kasandra can help.